OHNA FALBY: Selected for Guiding Lights!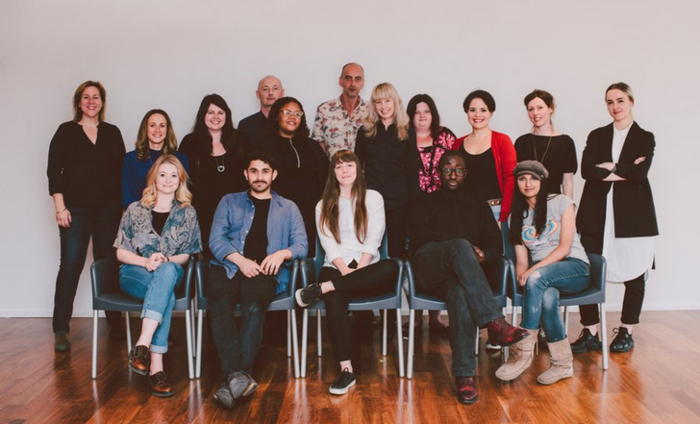 The new year
BREXIT aside - 2016 continues to be a fruitful and eventful year for the development of feature project: La Fille De L'Estuaire | Girl from the Estuary. With support from The Groupe Ouest , Creative England and the BFI we have a fabulous script and have started financing. We were selected in Rotterdam's Cinemart at the beginning of last year and at Torino's Framework Lab, at the end of the year. (Cinemart has been an ambition of mine since attending the Rotterdam Producers Lab in 2009!) both have been fantastic experiences and we have now met co-producers, sales and distributors for the project.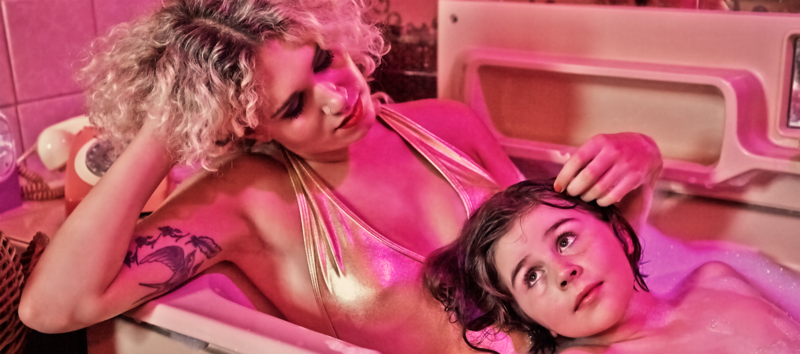 With so much good-will towards women filmmakers and strong desire from audiences and industry to see women's stories, fingers crossed this could be a year to see some genuinely fresh new work. In fact "The Girl" was the only female director project represented at Framework this year - so well done Creative England for backing us!! I'm hoping it also bodes well for my turbo-fuelled female teammates Kyla Bruce and Gorana Jovanovic and our super cool low-budget girl road movie! As well as projects with Rachel Maclean (excitingly selected to represent Scotland at the Venice Biennale 2017) and Lidia Sheinin (winner of this year's Nespresso Talent's award at Cannes).
And talking of women...
The two other films I produced in 2015 were fantasically rewarding collaborations with women filmmakers too.
Rachel Maclean's extraordinary kick-ass feature-length art film FEED ME, is soon to be playing in Edinburgh as part of the British Art Show. It's had great press already following the opening in Leeds in October. It had its theatrical premiere at the BFI in December, was screened in Glasgow in January as part of Glasgow Film Festival's Crossing the Line strand, and will be showing in Luxembourg in March as part of the Luxembourg Film Festival so watch the news feed for more information!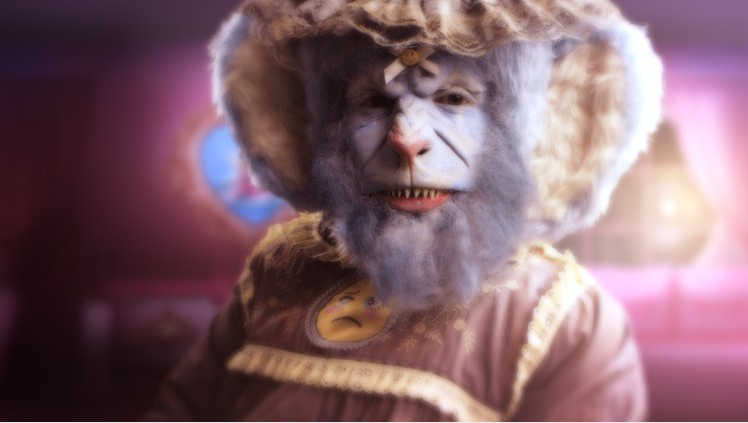 and Voices of Finance, Clara van Gool 's breathtaking dance film evoking the high flying City bankers' crazy existence based on the Joris Luyendijk Banking Blog in the Guardian. It premiered on Dutch television just after Christmas and will make its festival forray soon this year too.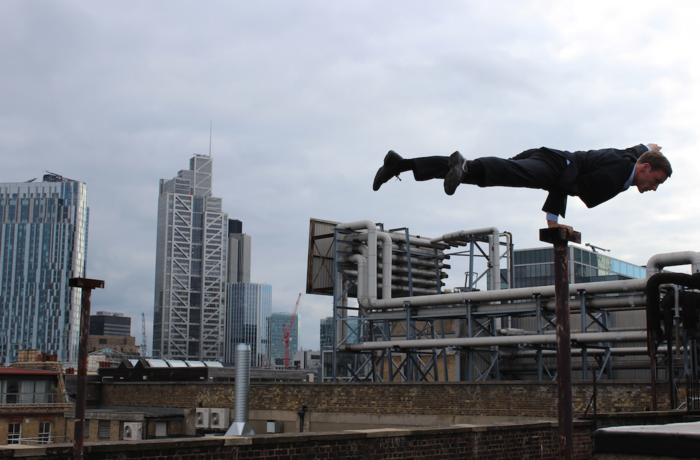 For any further enquiries please get in touch via email ohnafalby@gmail.com