SON launches on YouTube
SON goes live on YouTube screening room tonight for two weeks.
We've got a downloadable version for your iPod which you can buy for a £1 donation. Once you've been through Paypal, make sure you click on the "Return to Sister Films" button to get your file download link.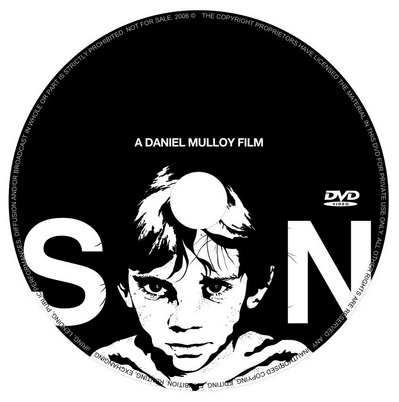 SON is a short film directed by Daniel Mulloy and produced by Ohna Falby. All rights are owned by Sister Films. For sales or other queries, please contact Ohna
---
Find out more
We're in production and development so things are always changing. Ohna will be keeping the news page & twitter feed up to date. But if you want to know more please do get in touch!