Experimental Film Award - CURTAS Vila do Conde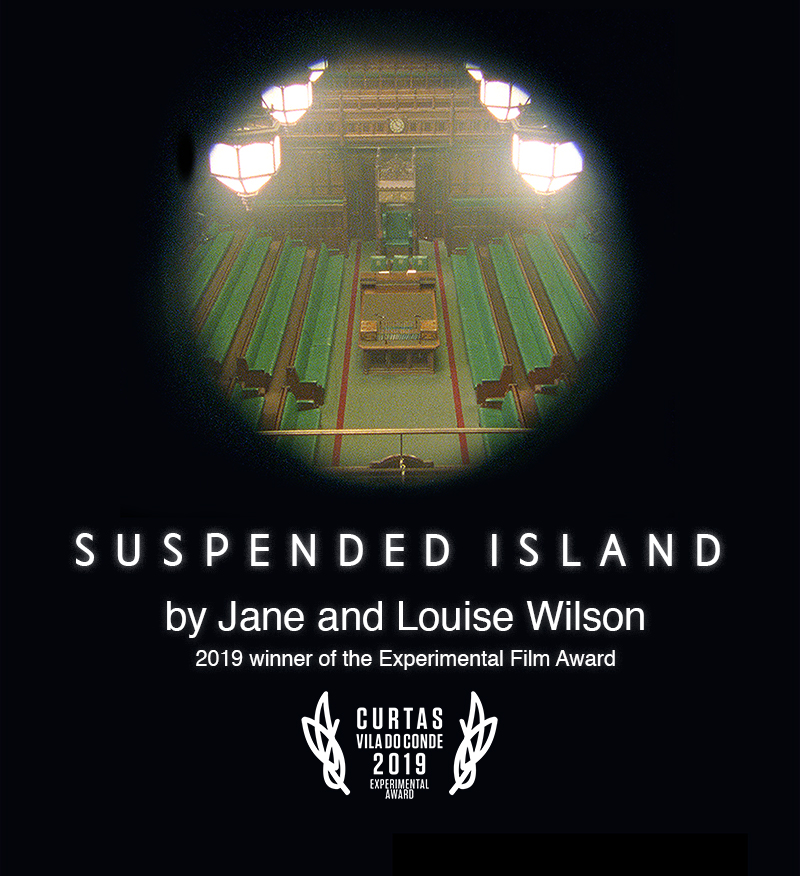 We were super excited to receive this award from Vila do Conde for Suspended Island. It feels very apt in the wake of BREXIT so imminently anticipated on October 31st with dread.
Jane and Louise were thrilled and sad they had not been able to attend what they know to be such a well-curated, warm, beautiful and eclectic festival. Being a big fan of Portugal myself and seeing all of Laurent Crouzeix's posts - I had been feeling a hint of wish-I-was-there throughout.
Find out more
We're in production and development so things are always changing. Ohna will be keeping the news page and Twitter feed up to date. But if you want to know more please do get in touch!