Rotterdam Producer's Lab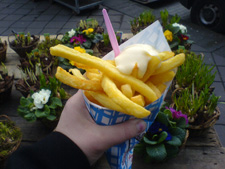 I am at Rotterdam International Film Festival just now thanks to the UK Film Council who selected 6 up and coming British Producers to attend the producers lab. We have had tutoring from Ido Abrams from the Binger Filmlab, Lance Weiler and Brian Chirls, as well as pitching and networking opportunities with European co-producers, distributors and sales agents.
The 6 UK Producers here are Tristan Goligher from The Bureau Film Company, Sarada McDermott from Northern Soul, Helen Grace from Little Dragon Films, Alison Morrow from Met Productions and Geraldine Patton from Keel Films and me.
There are producers from Canada, Australia, New Zealand, Korea, Japan, Singapore, China, India, Holland, Germany, Belgium, the Czech Republic, France, Chile and the US. Many great sounding projects, some who have already secured most their finance, one who has already secured $25 million!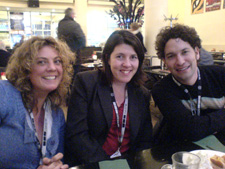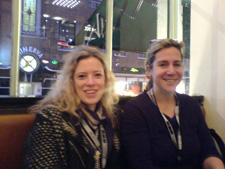 ---
Find out more
We're in production and development so things are always changing. Ohna will be keeping the news page & twitter feed up to date. But if you want to know more please do get in touch!