Sister Films New Website
Just before Daniel heads off to Cuba to start shooting Una Noche, and I head over to Rotterdam to participate in the Producer's Lab - we have finally managed to get the new Sister Films website up and running! Exciting. It still works better when viewed from a mac than a pc, but we're working on that.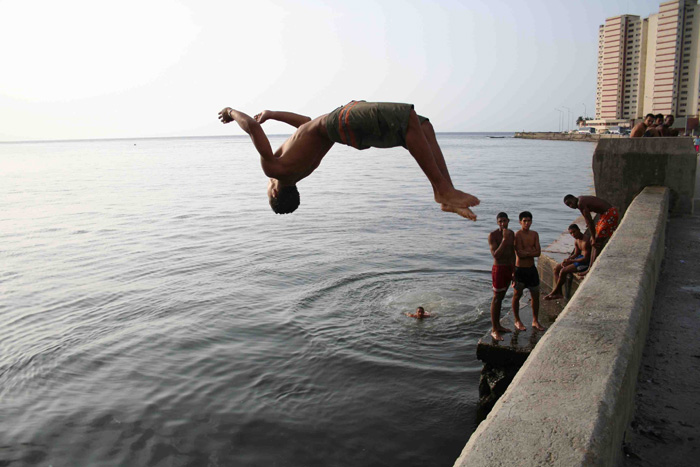 We'll try to keep updating the site with anything new and exciting we're up to.
We went to see Slumdog Millionaire yesterday and really enjoyed it. I wonder how they found those kids. What a great cast they put together. I am wondering if Paul Ritchie (the co-producer) is the same Paul Ritchie whose mother is Alison costume designer. If so, I am really really impressed and pleased for him. A great film to pull off so skillfully.
---
Find out more
We're in production and development so things are always changing. Ohna will be keeping the news page & twitter feed up to date. But if you want to know more please do get in touch!