Jake Polonsky's family photo
Jake took this sumptuous picture while we were shooting Songs For My Mother with the Wilson Sisters. I think it's time Annie Liebowitz made way for newer stronger talent! We'll save it for our feature in Vanity Fair!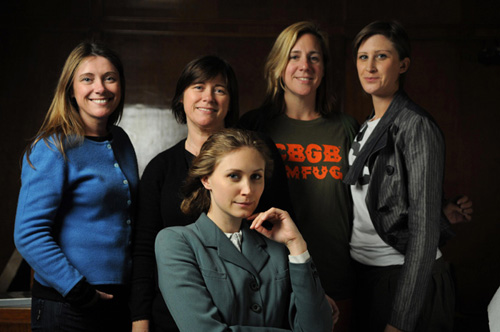 Louise, Jane, Tereza, me & Claire Luke
---
Find out more
We're in production and development so things are always changing. Ohna will be keeping the news page & twitter feed up to date. But if you want to know more please do get in touch!