Long Distance update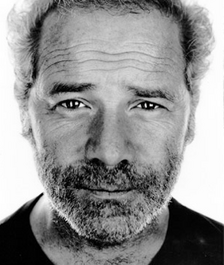 We have had another bit of good news. Peter Mullan has agreed to star in Doug's film. He has been amazingly generous and we are over the moon about it. Shaheen is now helping us find people to play the son and the wife. We have also found some good locations and just hoping to firm those up next week.
---
Find out more
We're in production and development so things are always changing. Ohna will be keeping the news page & twitter feed up to date. But if you want to know more please do get in touch!