Bombay Sapphire - Concrete in Barcelona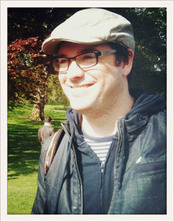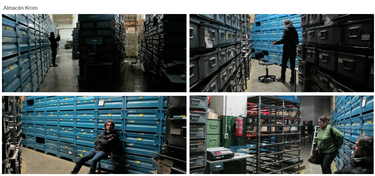 This week Ohna sets off to Barcelona to join Alexis Barroso Gascó, Director Daniel Benmayor and the team at RCR Productions where "Concrete", the third of the Bombay Sapphire shorts is about to start shooting. We have attached a fantastic cast, both Santi Millán and Rosario Pardo have come on board generously to portray the scientist and the cleaning lady in this Spanish comedy set in an office building in the middle of the night.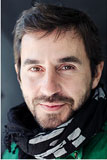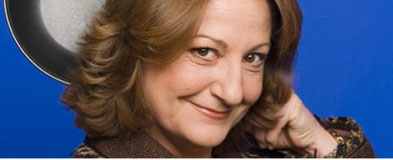 ---
Find out more
We're in production and development so things are always changing. Ohna will be keeping the news page & twitter feed up to date. But if you want to know more please do get in touch!