Director's Birthday in the edit suite
On this sunny bank holiday, I have left Gaëlle editing at Trim on her birthday with Paul Hardcastle. We're only just barely back from Cannes, but clearly Paul and his team have been busy as there is lots to see. The film is looking great already, but obviously lots to do still and Gaëlle is trying to grab every second of time we can get with Paul before he heads off to Berlin...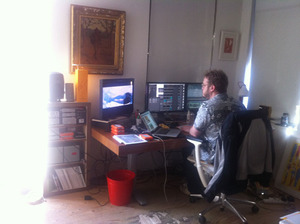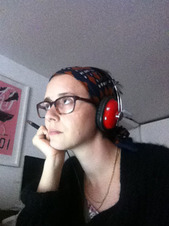 She has promised she will stop in time to share a bit of champagne with friends this evening... Happy Birthday Gaëlle!
---
Find out more
We're in production and development so things are always changing. Ohna will be keeping the news page & twitter feed up to date. But if you want to know more please do get in touch!