Still editing Crocodile
After a nice little break, next week Paul will be back from New York for a couple of days, so we'll be back in the edit suite. It feels like the edits on short films are particularly intense. We have spent day and night at Trim for weeks. So far we've celebrated both our birthdays there, shared breakfasts, lunches and dinners, childcare, meetings and lots and lots of homework. It has in fact become our home from home.
Now we have our BFI notes and we're set to go back in.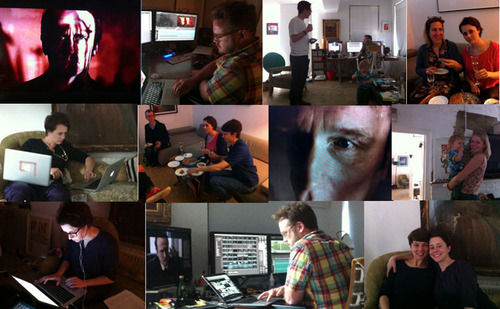 ---
Find out more
We're in production and development so things are always changing. Ohna will be keeping the news page & twitter feed up to date. But if you want to know more please do get in touch!