Artios Awards
I hadn't heard of these before, but Rose Wicksteed has just been nominated for her fabulous casting of Room 8! In fact we have to thank her for introducing us to Michael Gould who also took on the lead of Crocodile straight after!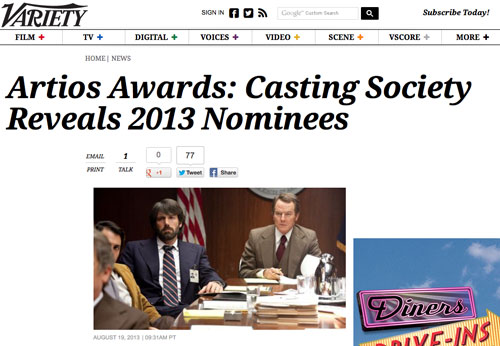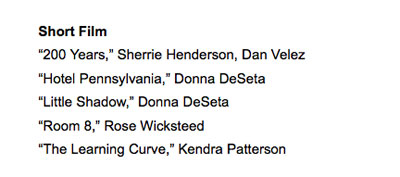 You can read more about it in this Variety article, she is nominated for a Casting Society of America - Artios Award for 'Outstanding Achievement in Casting for a Short Film' for ROOM 8. Pretty cool and really well deserved for pulling Michael and Tom Cullen and contributing the gem that it turned out to be!
---
Find out more
We're in production and development so things are always changing. Ohna will be keeping the news page & twitter feed up to date. But if you want to know more please do get in touch!