Cross-Channel lab announcements made - Gaëlle's film is in
The Cross Channel Film Lab (CCFL) today announces its selection of four low- to medium-budget feature film projects, all using visual effects and/or stereo 3D in brave, original and imaginative ways, to participate in the Lab's year-long workshop programme in 2014.
The four projects selected to participate in 2014 are:
Dome (France - VFX) writer-director Luis Briceno, producer Jérémy Rochigneux
La Fille de l'Estuaire (UK - Stereo 3D) writer-director Gaëlle Denis, producer Ohna Falby
The Incredible Voyage of Dullwich-on-Sea (UK - VFX) director Jamie Stone, writer Joe Barton, producer Sophie Vickers
Tro Fanch (France - Stereo 3D) writer-director Gill Taws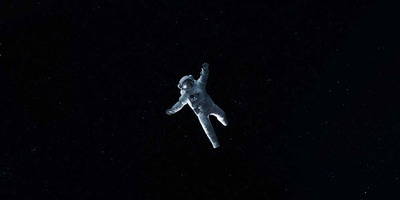 ---
Find out more
We're in production and development so things are always changing. Ohna will be keeping the news page & twitter feed up to date. But if you want to know more please do get in touch!