Gaëlle at Torino Lab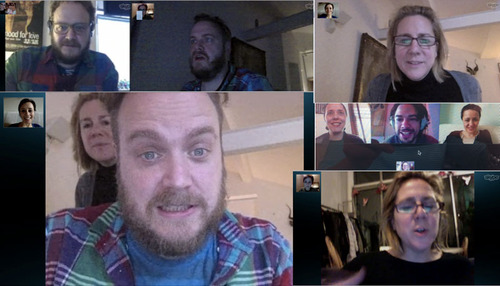 Once again we find ourselves skype crazy. Between Paul's trips to New York & LA, Gaëlle's trips to Brittany and Torino, I'm not sure how people managed before Skype!
We have another productive week of editing Crocodile up ahead and hope to get to a definitive version before sending back in to the BFI for approvals.... Maybe this side of Christmas. This is sure to jinx us, but here's hoping.
---
Find out more
We're in production and development so things are always changing. Ohna will be keeping the news page & twitter feed up to date. But if you want to know more please do get in touch!