See you in Cannes
Gaëlle and I are delighted that Crocodile has got into La Semaine de la Critique in Cannes, so we will back on the Croisette in May, this time with a beautiful film....

We are super chuffed to bits!!!!!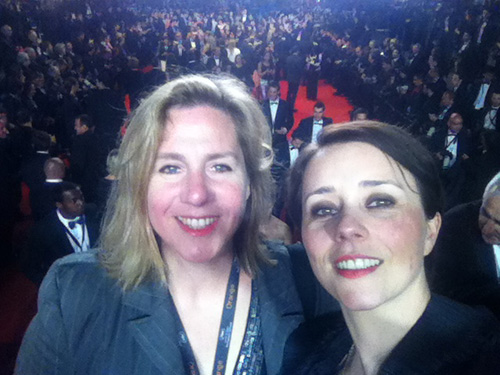 I must say I am also excited to see Una Gunjak's film The Chicken which I discovered with Nisi Masa at Maribor a couple of years ago. Una's pitch made Emily Kyriakides & me cry! So I have high hopes for it.

---
Find out more
We're in production and development so things are always changing. Ohna will be keeping the news page & twitter feed up to date. But if you want to know more please do get in touch!