Cannes premiere
Here we are in Cannes and our premiere at the Miramar is only an hour and a half away...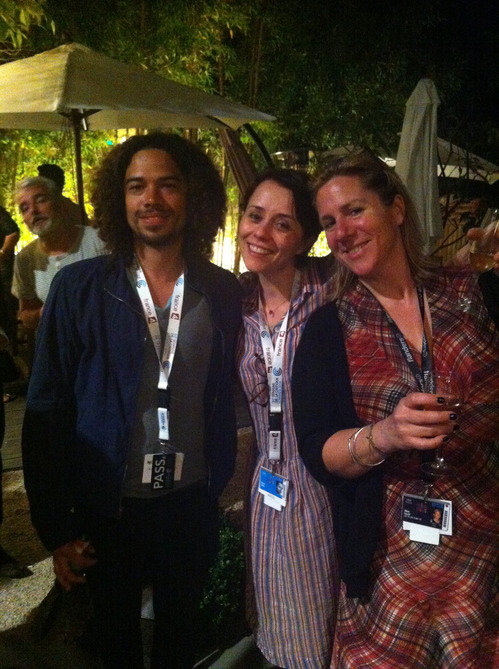 The support we have had has been wonderful so far and we are relieved to know there will be friendly faces in the audience. The whole Catch Me Daddy team are coming to the screening to see the film which is amazing.
We've had a wonderful time in Cannes so far and even met Andrea Arnold on several occasions. Let's hope we don't have any bad surprises with our DCP which we are off to check for the first time now.
Deep breath....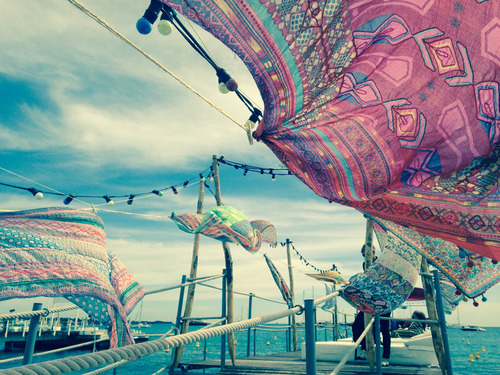 ---
Find out more
We're in production and development so things are always changing. Ohna will be keeping the news page & twitter feed up to date. But if you want to know more please do get in touch!