Ultima Noche
This is the semaine de la critique's week coming to an end. This evening they have an awards ceremony announcing the winners and then a big party to celebrate.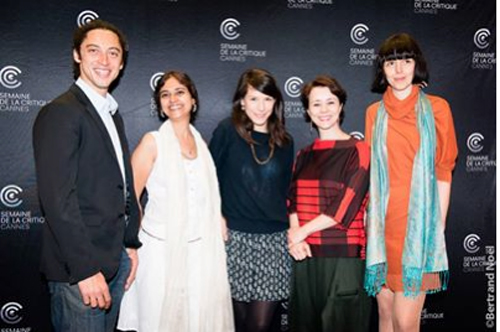 I am sure all the filmmakers are feeling nervous about the results, but it's been such a great week out here and the directors in particular have been looked after by the semaine team. They have organised lunches and meetings and parties for them, as well as an initiative they are calling NEXT Step - looking out for their future development through the Torino Film Lab.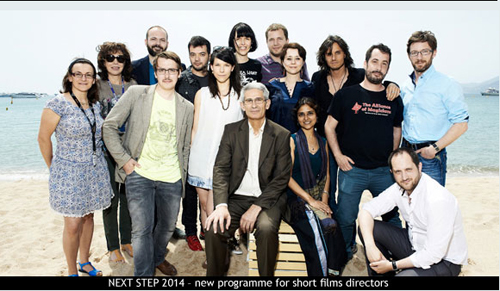 The first screening we had in the afternoon at 2pm was greeted by a full house. The audience laughed a lot throughout our film. there was a real buzzy feel and despite a few glitches with our DCP which I discovered with a little sinking feeling, there was such a great atmosphere and responses to the films, I think we were all able to let go a little after that. There was a little Q&A after the first screening and we answered audience questions.
The following evening was a much flatter screening which was a shame especially as this was when the judges were there. It's amazing how much difference a screening can make. After the first screening people were seeking us out to praise us, after the second screening it felt like friends who had gone to see the film were avoiding us! Could have just been an impression, paranoia, but unfortunately the jury were present on the second night instead of the first afternoon.
---
Find out more
We're in production and development so things are always changing. Ohna will be keeping the news page & twitter feed up to date. But if you want to know more please do get in touch!