Crocodile wins 2 awards at GIFF in Mexico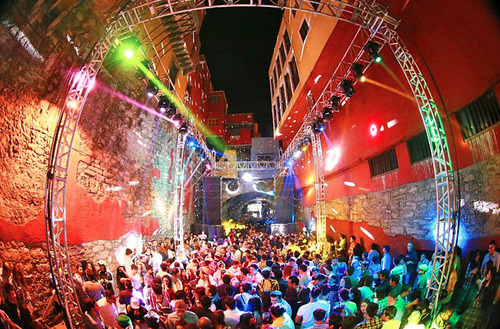 Gaëlle and I were very excited to receive the news yesterday that Crocodile won the Signis Award and the Special Women Jury Mention (Women in Film & TV Award for best woman director) at this 17th edition of Guanajuato International Film Festival.
What a shame not to be there to celebrate and enjoy being in Mexico - especially such an amazing part of the country (San Miguel de Allende) and such a great festival.
---
Find out more
We're in production and development so things are always changing. Ohna will be keeping the news page & twitter feed up to date. But if you want to know more please do get in touch!