Roxanne | Absolut launch
End of June also saw the big launch event for Paul Frankl's Roxanne. Absolut shared the launch of their new Pride bottle with us, throwing a big cocktail party screening and interviews run by Little White lies' at the Edition Hotel Berners street, then on to Grouchos for celebrations.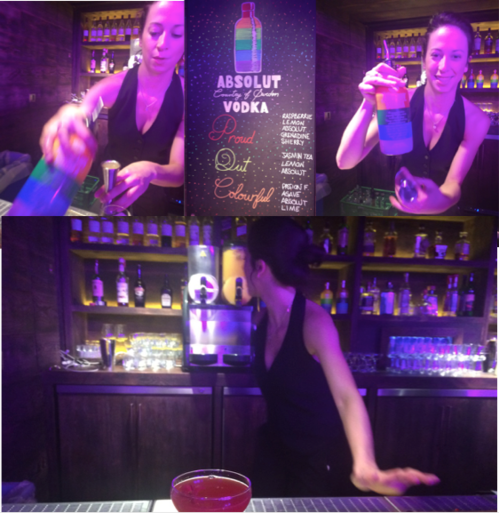 There was a great turn out and interviews with Paul, Miss Cairo and Akua, who all gave great interviews. There were many questions, and great to see how many burning issues the film raises - not just issues of transgender and prostitution, but about Soho, community, rights, freedom of speech and the state of the film industry. Hard to photograph because of all the pink lighting!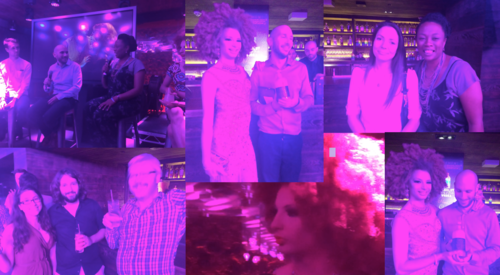 Roxanne has gone from strength to strength and it is now getting hard to keep up with both its festival circuit and the prizes it has been winning. I went to my Maia workshop in Bologna or Roma and a Serbian-Welsh producer told me she had seen my seen my name come up in an award recently - and she was refering to Roxanne winning the Iris Prize for Best British Short.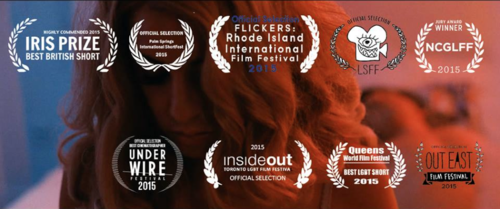 ---
Find out more
We're in production and development so things are always changing. Ohna will be keeping the news page & twitter feed up to date. But if you want to know more please do get in touch!