Kickstarter Goal Reached £7,500 and still 3 days to go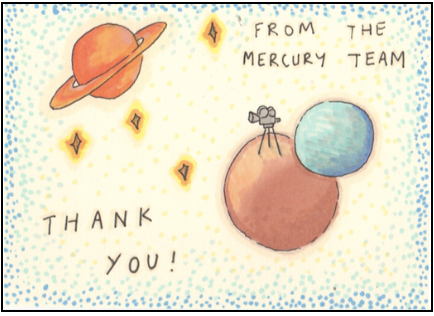 We are enormously grateful to all our backers, some who might also extend their support to the development of the feature. It has been a big adventure so far, and really we are still only at the beginning of the journey. With this money in place, we can now pay our debt towards our contributors such as our fantastic and generous casting director Shakyra Dowling - who I really cannot recommend and thank enough, and we can get cracking with the editing with Reza Jouze and start putting deals into place for our post more generally.
So far the rushes look beautiful and the performances of our actresses Isabella Laughland and Harriet Cains are so strong, Kyla Simone Bruce and our team has done us proud!!
I also want to thank my talented and invaluable assistant Lily Ashton who also drew the above illustration for you all!
Find out more
We're in production and development so things are always changing. Ohna will be keeping the news page & twitter feed up to date. But if you want to know more please do get in touch!